Product search results for brand:Compeed: (1 to 1 of 1)
Save for later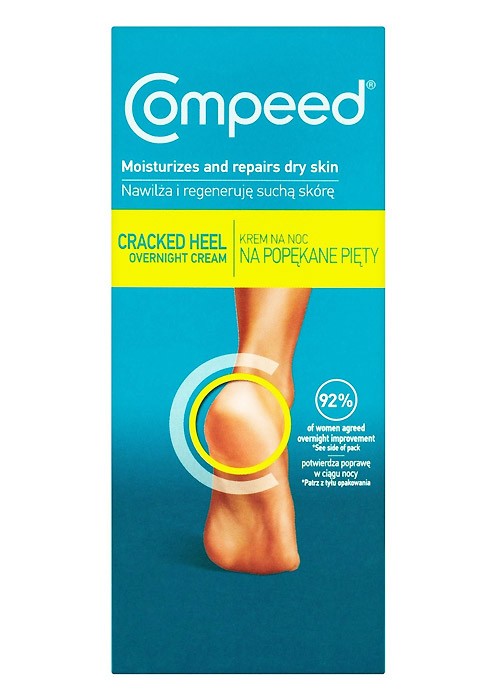 Having damaged or rough skin on your feet can make wearing beautiful shoes and nice leg wear less enjoyable. Thats why the designers at Compeed have developed a cream you can apply before bed that helps to rejuvenate your skin. This moisturizing cream...
£7.95
More Information
Still looking? Check these outlets
Dressings Of Compeed Blisters Small that can appear on the toes, Teflon-coated stick perfectly to the contours of your finger presented in cases of eight pieces.. Brands: Compeed.
£4.84
Details
Compeed Callus Treatment is the line of Compeed Callus to remove easily, in particular, Type & # 34; between fingers & # 34; it is a cock patch effective against the eyes.. Brands: Compeed.
£4.71
Details
The brand Compeed. Compeed Bunion Gel Dressing is a hidrocoloide that removes the pressure and friction on the deformity, avoiding that this inflame and duela.. Brands: Compeed.
£3.62
Details
Nothing found, try another search