Product search results for brand:Surf Babe: (1 to 1 of 1)
Save for later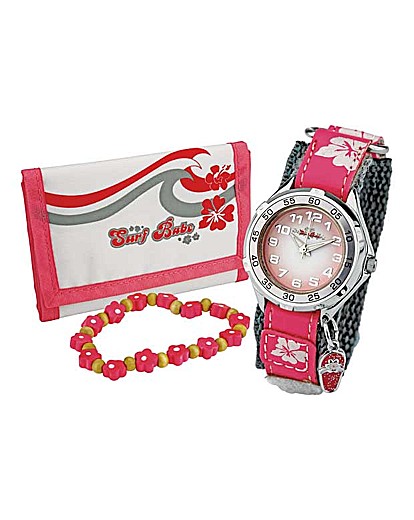 Surfs up! With the Surf Babe girls purse, bracelet and watch gift set you can't go wrong with buying this for a friend, daughter or grandchild. Its fantastically pink, vibrant and unique keeping her happy for hours and she'll be the envy of all her friends!...
Compare Prices
Still looking? Check these outlets
Poster. Brand New in protective sleeve. Brand New.
£6.34
Details
Look: Silky and glossy look for optimum viewing. Material: Printed on bright white premium photo paper (>200 g/m ²). Colour: High UV-resistance and maximum colour brilliance. Handling: Shipped rolled and securely packaged in sturdy shipping tubes. Warranty:...
£12.95
Details
Stretched and framed, ready to hang.. Size: 5 panels wall art. Medium Size: 8x14inchx2pcs+8x18inchx2pcs+8x22inchx1pc(20x35cmx2pcs+20x45cmx2pcs+20x55cmx1pc). Large Size:12x20inchx2pcs+12x28inchx2pcs+12x32inchx1pc(30x35cmx2pcs+30x70cmx2pcs+30x80cmx1pc).....
£78.99
Details
Nothing found, try another search